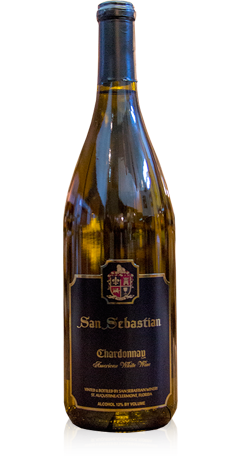 Chardonnay
This white wine offers a classically smooth and refreshing medium body bursting with flavor.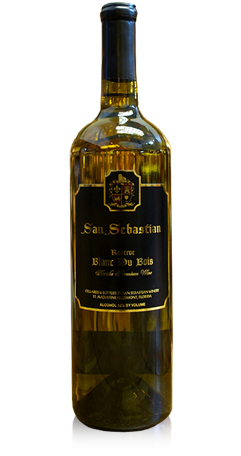 Blanc Du Bois Reserve
This richly flavored white wine feels smooth and silky on the palate with overtones of pear and melon.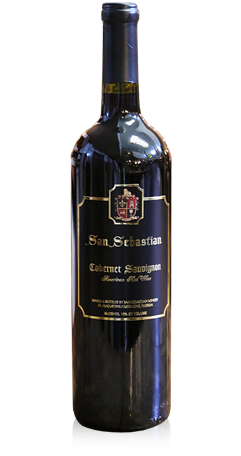 Cabernet Sauvignon
This very smooth, dry red wine encompasses a medium bodied finish with rich deep color and a hint of oak.
Reserve Petite Sirah
Sought after for its uniqueness and beauty, this classic full bodied red wine offers a dark ruby hue, rich fruit and smooth texture.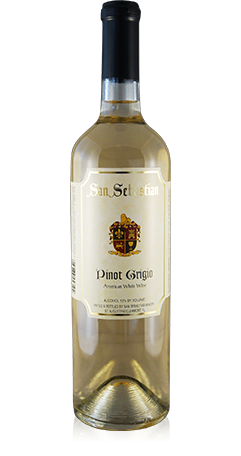 Pinot Grigio
Pinot Grigio is a juicy, fruit forward wine displaying a harmonious blend of citrus and tropical fruits with a long, generous finish.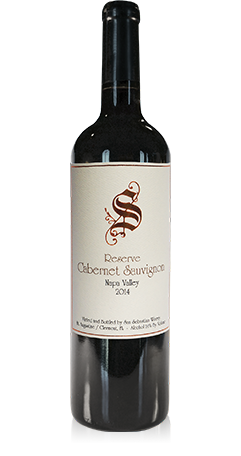 Cabernet Sauvignon
Napa Valley Cabernet Sauvignon 2014 This wine has a rich garnet color with a lovely plum nose and dense fruit with layers of complexity.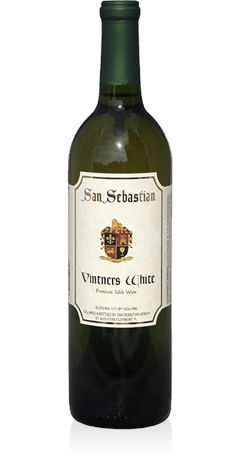 Vintners White
Slightly sweet this wine is full bodied and packed with fruity character derived from the Native Muscadine.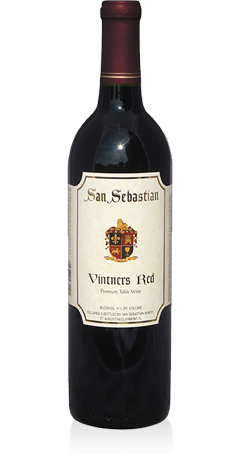 Vintners Red
This wine is balanced to express intense fruit flavor derived from the Native Muscadine grape.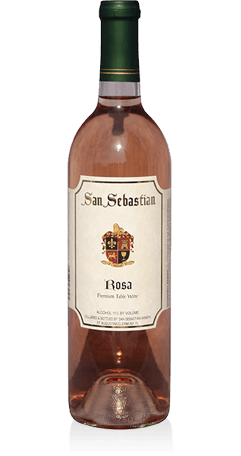 Rosa
The light and refreshing style of this wine is balanced perfectly with a hint of sweetness.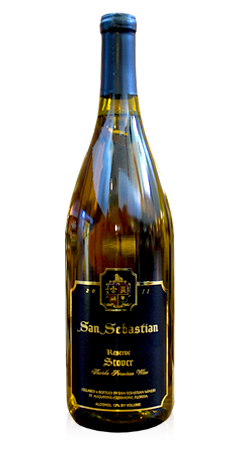 Stover Reserve
You will taste a delicious hint of apple in both the bouquet and flavor of this fine dry white wine.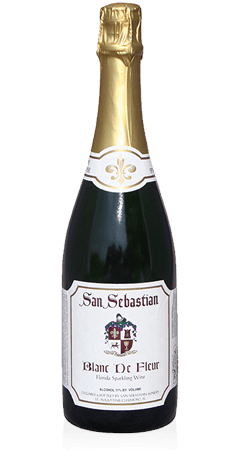 Blanc De Fleur
Is sure to enchance any occasion with its hint of fruit and sweetness and tiny bubbles.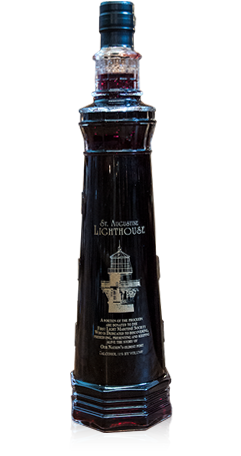 St. Augustine Lighthouse
This bottle was specially designed after the actual structure of the St. Augustine Lighthouse representing one of the finest icons on the East Coast.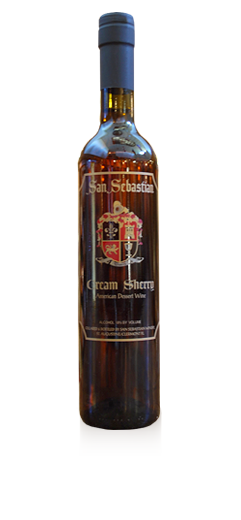 Cream Sherry
Full bodied and sweet, this wine is wonderful for enchancing the flavor of any dessert.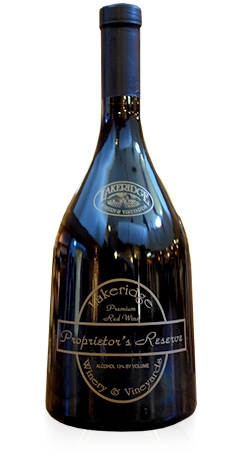 Proprietor's Reserve
You may notice an intense burst of fruit on the palate, sip slowly to savor the sweet richness of this exceptionally smooth wine.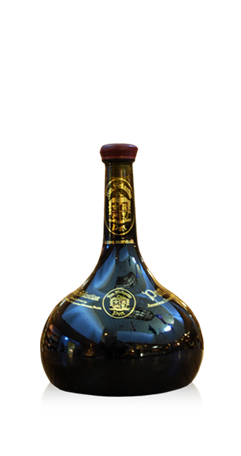 Port
Execptionally rich and fruity this wine makes a perfect orchestration for a dessert wine.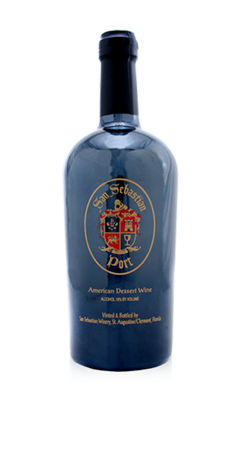 Port Ruby
Fresh and delicious, this Ruby style Port has a unique hint of nuttiness and finishes a little lighter on the palate.